Post

12. 05. 2016
Steiner 1888
With STEINER 1888, JANUA has found a partner that ideally complements the JANUA collection: Like JANUA, STEINER 1888 also has both a traditional approach and a well-thought-out materials philosophy. This has not changed since the company was founded over 120 years ago: Steiner's loden materials are not only aesthetic but also incredibly durable. The KVADRAT fabric collection's myriad of possibilities also gives birth to another variant: it gives the partially upholstered SC 02 bench a completely different look. In addition, the SC 02 bench can be made from all types of wood, as is the case for almost all of JANUA's furniture.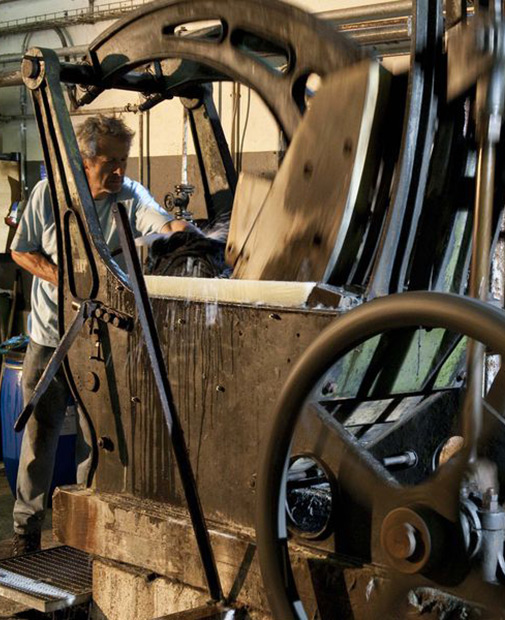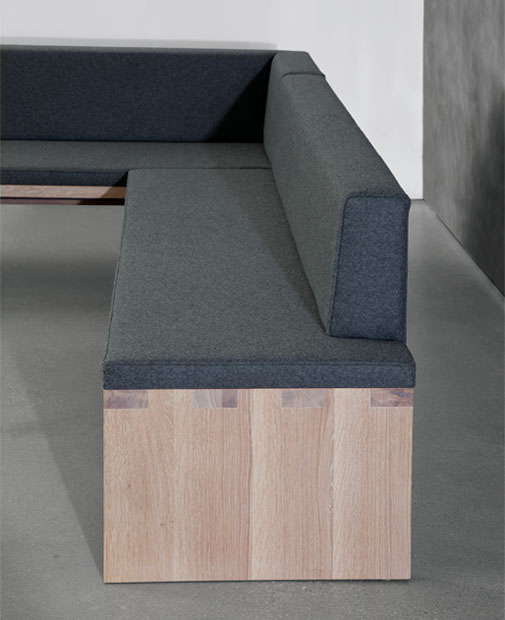 In 1888 the Steiner family set up a small-scale loden factory at the foot of the Dachstein mountain. This durable felted material was originally used in working clothes, but over the decades gradually found its way into fashion and interior design portfolios. Original Schladminger loden, a genuinely unique product, can only be produced on the old Steiner1888 hammer felter, which dates back to the year of the company's foundation.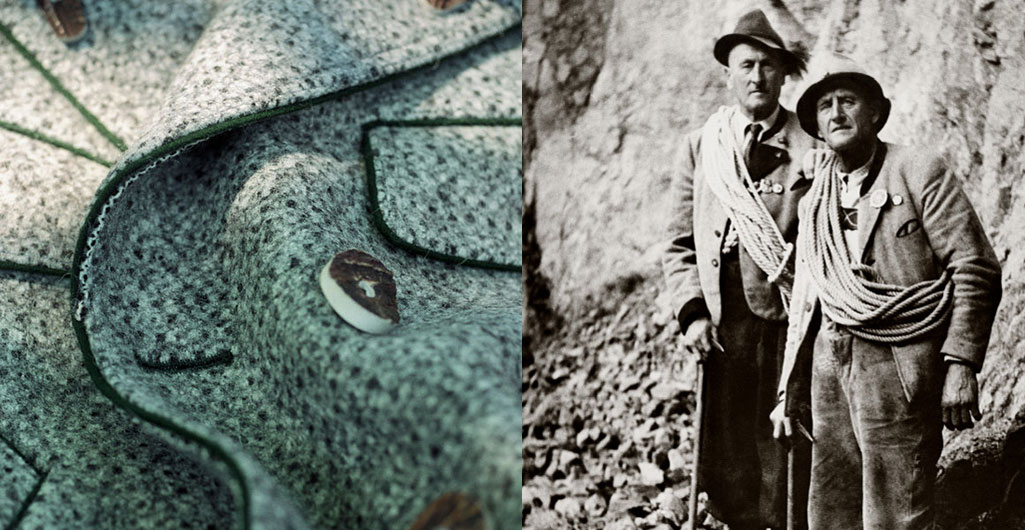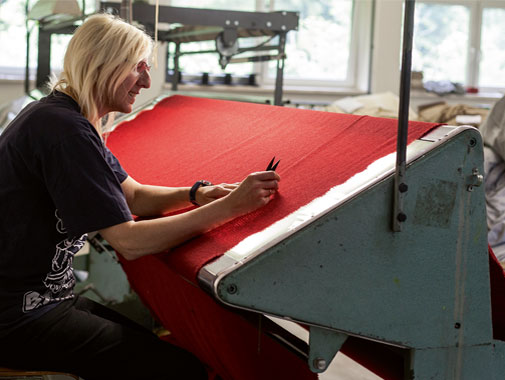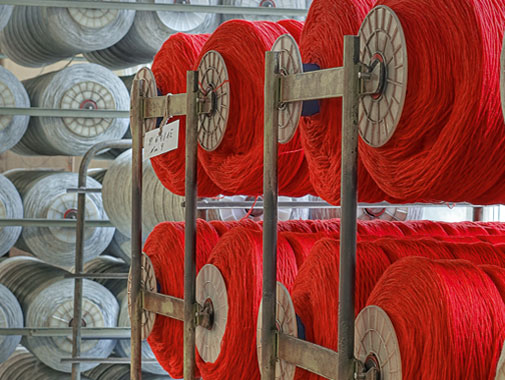 Quality drawn from tradition
For over 120 years, family-run company Steiner1888 has been transforming premium wools into its world-famous felted wool fabrics. No longer the preserve of leading international fashion designers, these materials are increasingly finding their way into interior design projects. Our skill and experience ensure that Steiner1888 products set new standards of quality.