Post

12. 05. 2016
Gandia Blasco
The company has currently two product lines: outdoor furniture, which is distributed with the brand GANDIA BLASCO and carpets with the newly created brand GAN. In spite of the diversity of styles and shapes, all of these products share the same basic concept: fresh products, with highest quality materials, elegant, functional and with different and exclusive designs that make them unique. Ideas and shapes that are not a mere response to home situations, but combine warm, contemporary, striking or surprising designs that define a lifestyle. Outdoor furniture, the cornerstone of the company, is currently made up by more than 15 collections comprising nearly 300 different products. The catalogue of the company covers each and every need of outdoor spaces and it is being constantly expanded, trying to solve new approaches or any detected gap.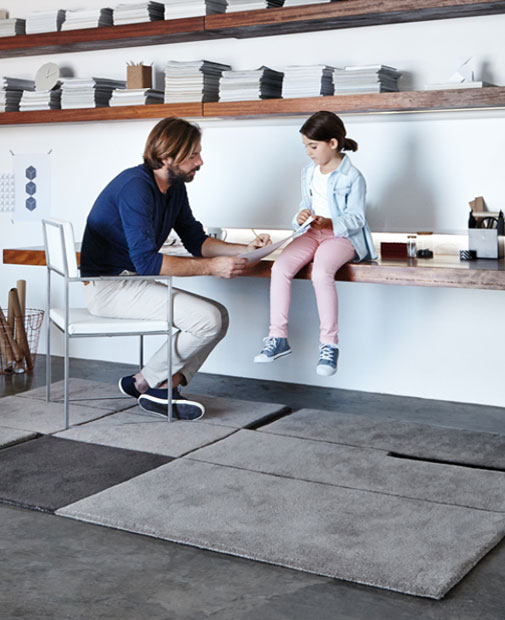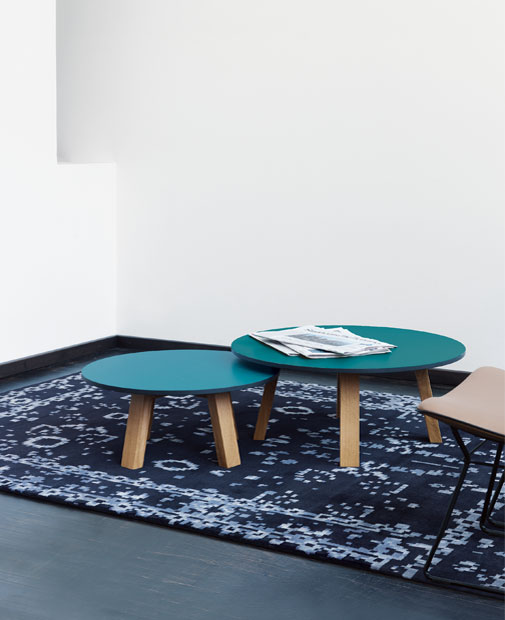 In late 2008, the firm GAN was born to cover all the textile section. In the countries where the company is becoming established, it is culturally difficult to connect the same brand with outdoor furniture and textiles, so GAN was the result of the need to make a difference between the two vectors of the company. In only a few months, GAN has been able to shine with its own light, playing with the quick connection to the traditional Gandia Blasco brand. GAN keeps the quality standards of its origins, not for nothing is the textile market the one that consolidated the company and witnessed its international rise.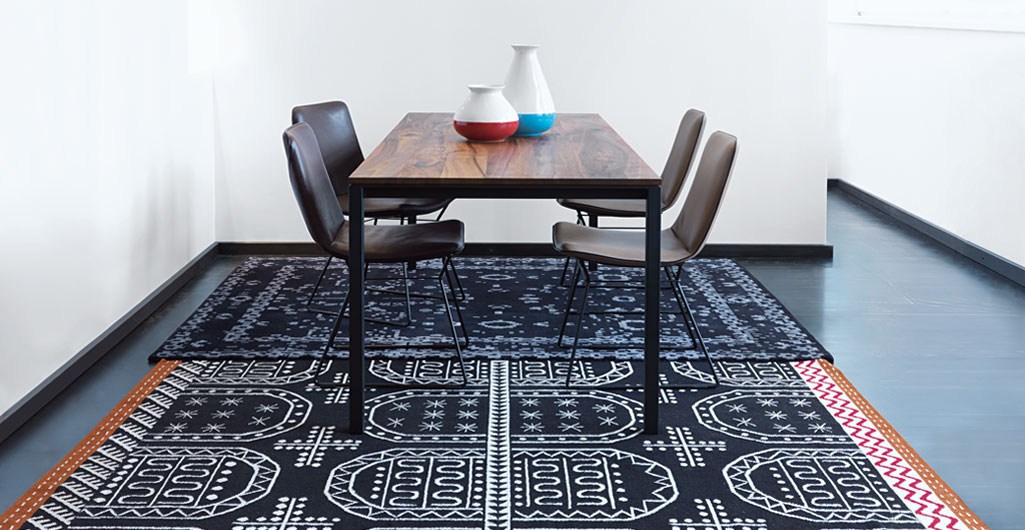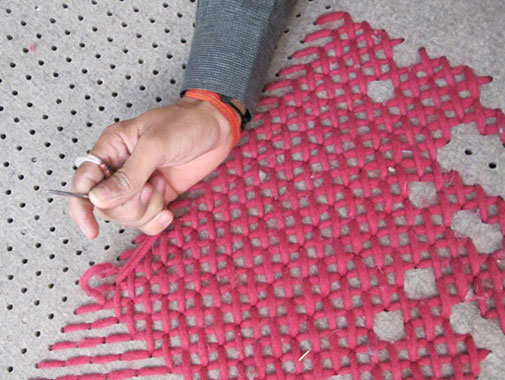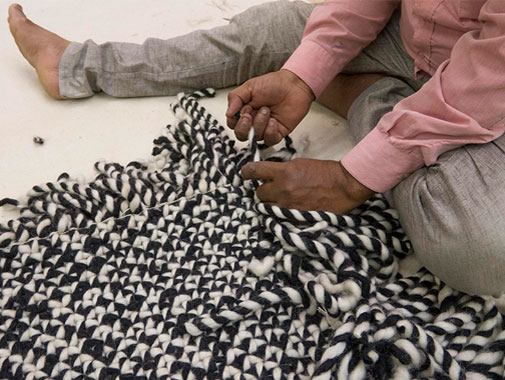 International expansion
GANDIA BLASCO has grown by leaps and bounds in the past years. The initial domestic success with the textile products quickly expanded worldwide. The outdoor furniture found the same gap across the Spanish borders, and the offer of products with high quality and design standards, led to the expansion of a company that doesn't know about limitations. The brand is represented with shops and showrooms in New York, Milan, Istanbul, Oporto, Bologna, Belgium, etc., in addition to several facilities in Spain. Puerto Rico and Palma de Mallorca will also have owned or franchised Gandia Blasco shops soon.