Post

12. 05. 2016
Kvadrat
Kvadrat is Europe's leading manufacturer of design textiles. We create high quality contemporary textiles and textile-related products for private and public spaces. Our designs reflect our dedication to pushing the aesthetic, technological and artistic boundaries of our field and are characterised by: simplicity, colour and innovation.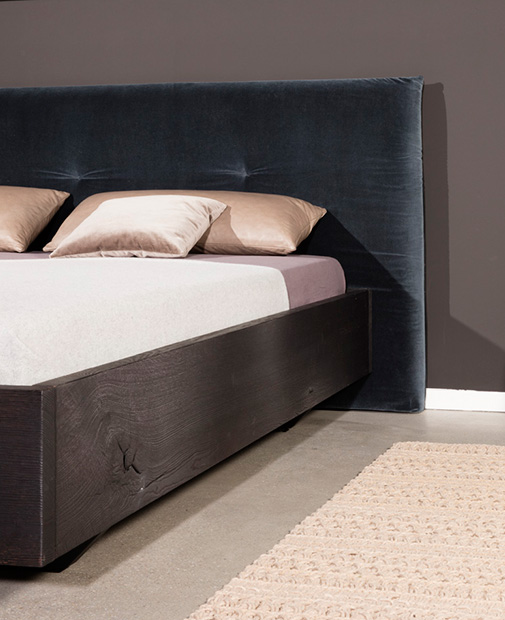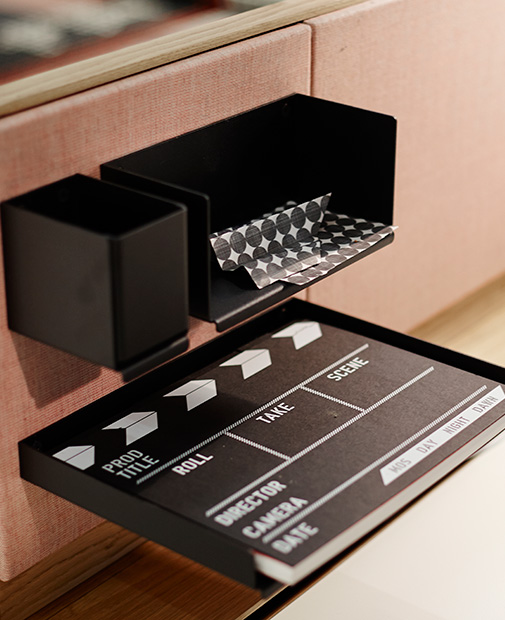 Our products play a key role in many of the world's most highly acclaimed architectural developments such as the Swiss Re in London; Museum of Modern Art, New York; Walt Disney Concert Hall, Los Angeles; Reichstag, Berlin; Guggenheim Museum, Bilbao and Guangzhou Opera House in China.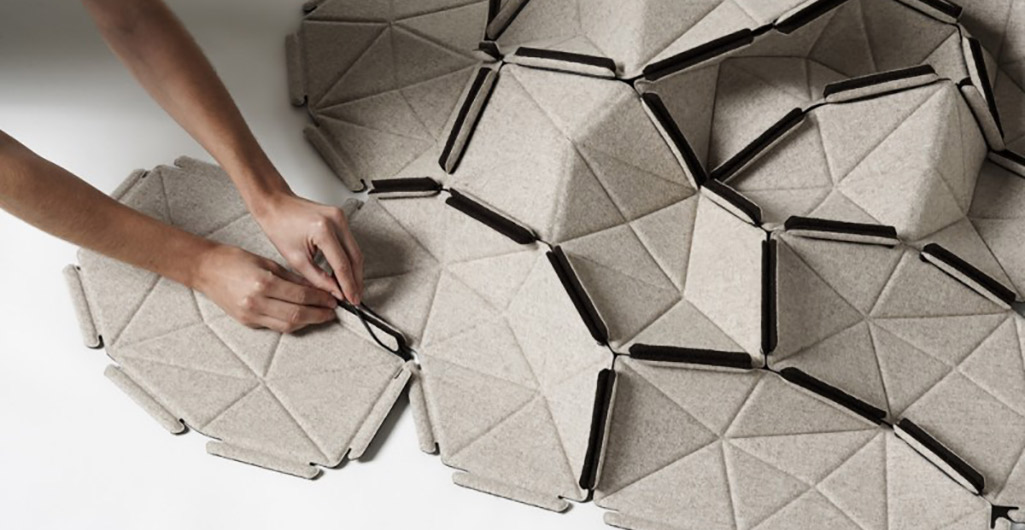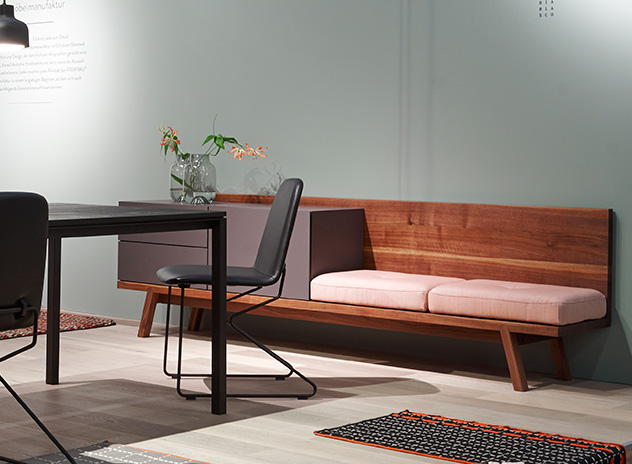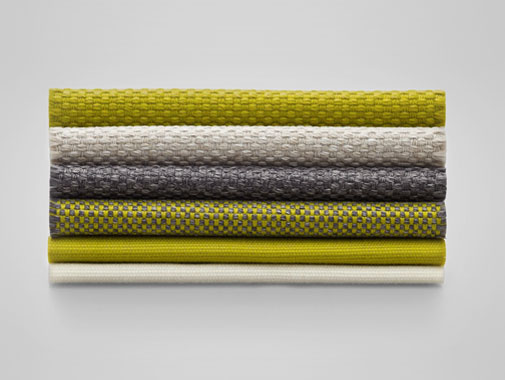 Our production
The majority of our suppliers, as well as our own production plants, are situated in Europe, and therefore comply with European legislation. Importantly, we can document that all our suppliers have fulfilled their obligations in relation to REACH (Registration, Evaluation, Authorisation and Restriction of Chemical substances) and all other relevant regulations and standards. As we are constantly seeking suppliers who are specialised in different materials, we have chosen to produce our innovative microfibre and recycled polyester fabrics in state-of-the art facilities in Japan and China respectively. We build long-term relationships with our suppliers. The standards we adhere to are founded on a shared commitment to maximise quality, reduce impact on the environment, deliver good working conditions and focus on social responsibility.